ELEVATE EMPLOYEE WELL-BEING THROUGH INNER TRANSFORMATION
Our expert trainers and consultants offer scientifically proven tools to help your employees reduce stress, increase emotional intelligence, and enhance overall well-being.
Improve team collaboration, boost performance, and drive business success with our practical techniques and strategies. 
Invest in your team's growth and transform your workplace culture today.
Contact us to learn more.
By 10,000+ Participants
From Across 30+
Countries 
Global Corporations, Non-Profits, C-Suite Level Executives and Professionals
25% of Our Income Goes
To Philanthropic Initiatives
Over 3000+ Benefited From Pro-Bono Workshops
Pain Mgt Programs for Cancer Patients
Stress Mgt Programs for 700+ Prisoners
Mindfulness & EI Programs for Peacebuilders
Stress Mgt Programs for the Public Post COVID-19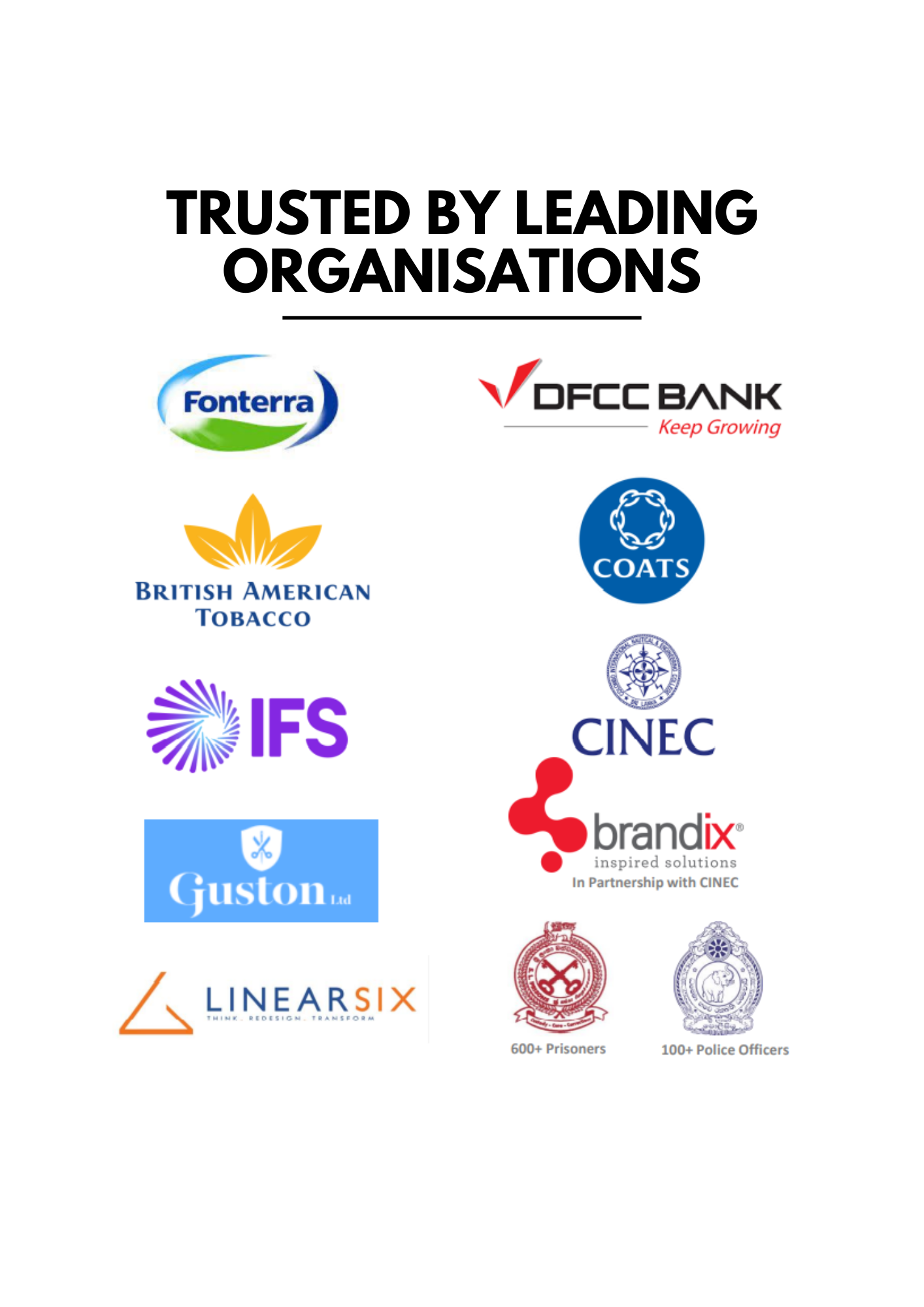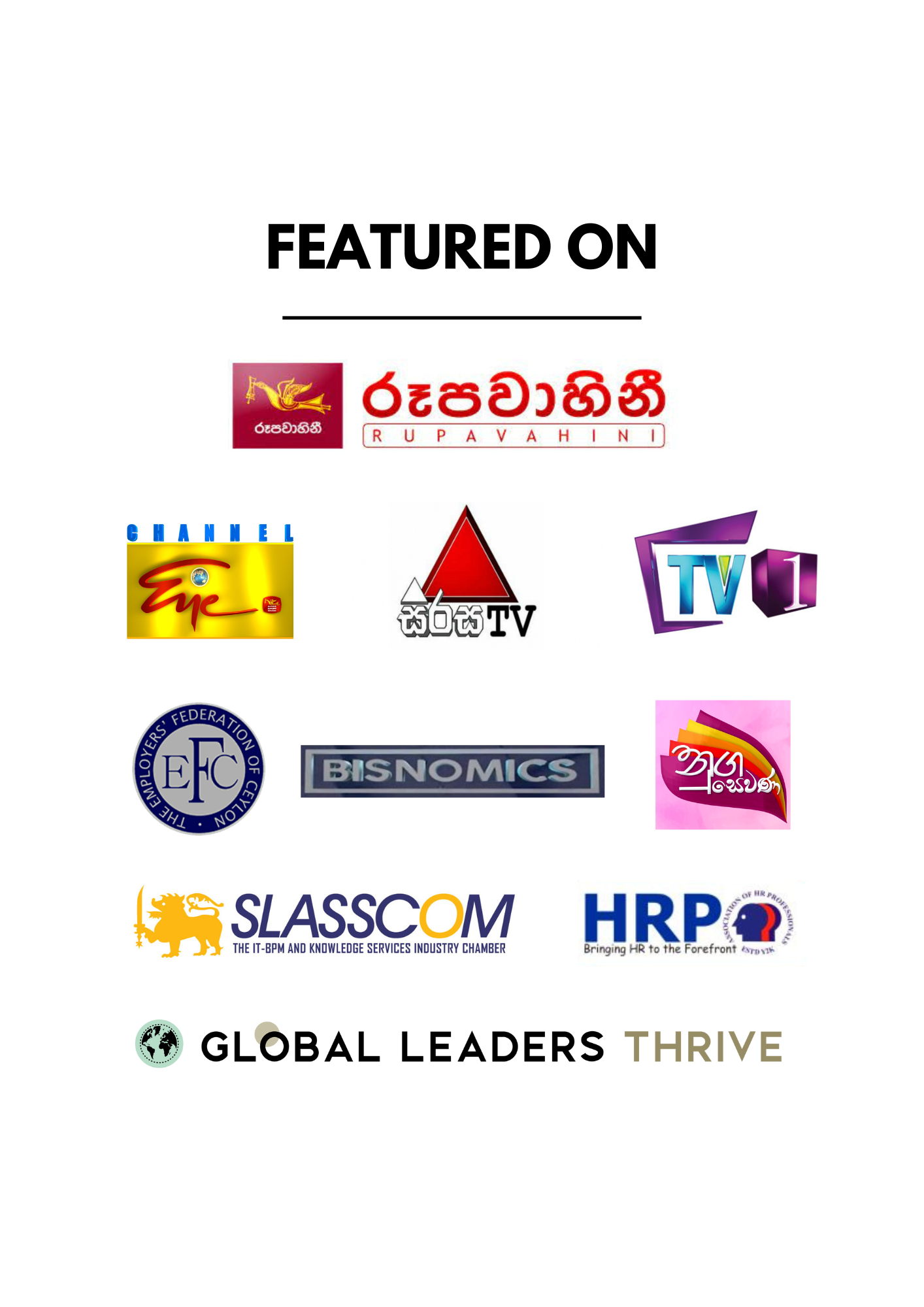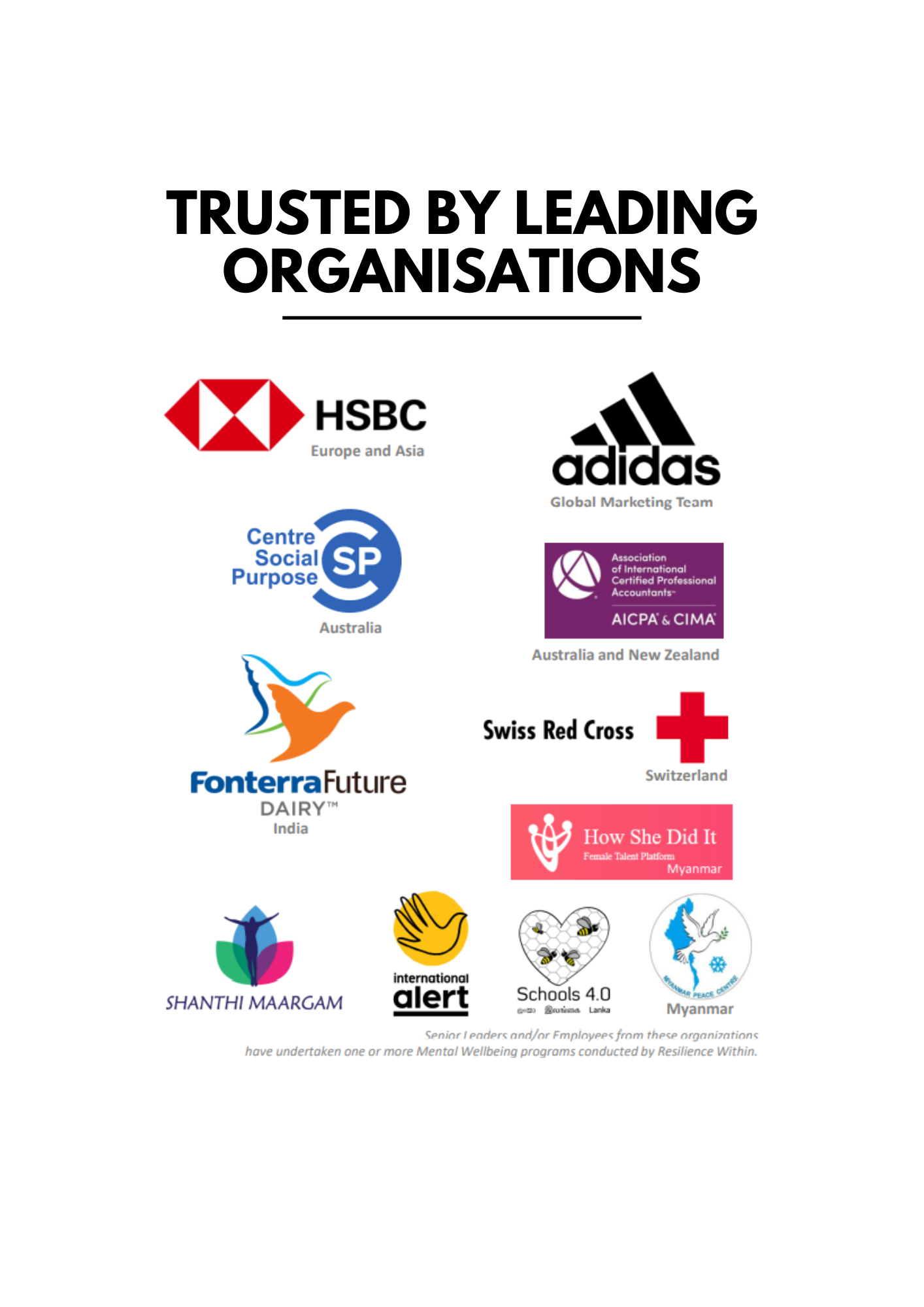 - Investing in employee wellbeing can unlock your company's full potential, delivering positive returns, increased productivity, and decreased turnover rates -
- Employee wellbeing initiatives lead to a healthier, engaged, and loyal workforce -
66% IMPROVEMENT
IN PRODUCTIVITY
Employees in well-being programs report
a 66% improvement in productivity.
(Society for Human Resource Management, 2019)
600% RETURN
ON INVESTMENT 
Well-being programs provide a return on investment of up to $6 for every $1 spent.
(International Foundation of Employee Benefit Plans, 2018)
22% INCREASE IN
EMPLOYEE ENGAGEMENT 
Well-being programs can lead to a 22% increase in employee engagement.
(Wellable, 2020)
25% reduction
in health care costs
Well-being initiatives can lead to a 25% reduction in health-care costs.
(Baicker, Cutler, & Song, 2010)
 70% lower
absenteeism rates
Organizations with well-being programs have lower absenteeism rates. 
(Forbes, 2019)
36% reduction
in turnover 
Well-being programs can lead to a 36% reduction in turnover rates.
(American Psychological Association, 2016)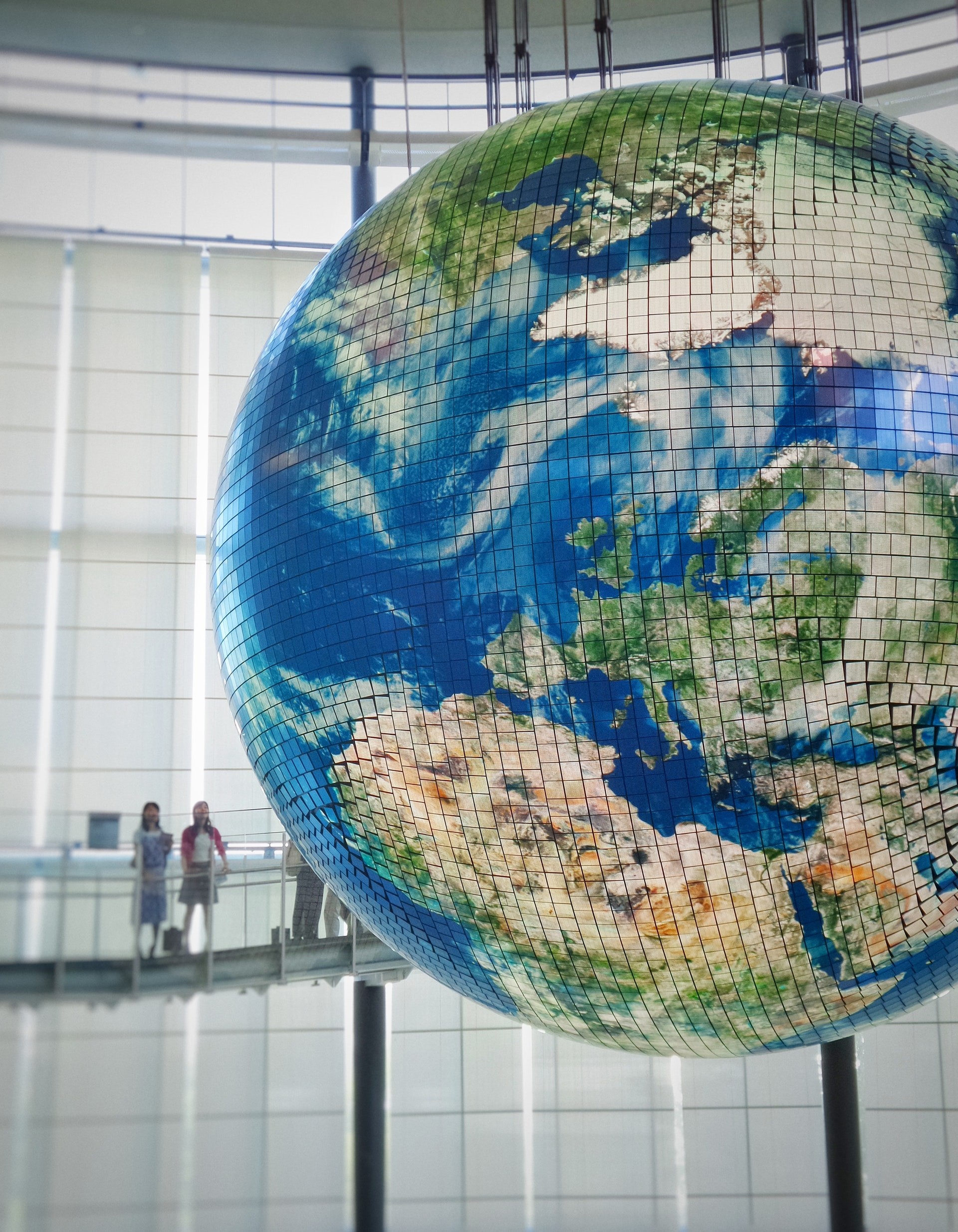 TRANSFORMING HEARTS AND MINDS FROM WITHIN
With a network of world-class trainers and consultants spread across the globe, our mission is to provide scientifically proven tools and techniques to reduce stress, improve emotional intelligence and promote overall well-being.
We truly believe our specialized workshops and executive coaching platforms can create a positive ripple effect inside an organisation. We also believe that its our duty to share these tools with the masses who might not have the financial means to attend our programs.
It's with this intention that we partner with our sister organisations to help at-risk communities and individuals to unleash their true potential from within.
Drop us a message to learn more.
- Our courses are conducted by internationally qualified trainers and are designed to offer executives, managers and employees an experiential learning platform to build Mental Wellbeing, Resilience, Compassionate Leadership, and Emotional Intelligence -
- Our 100% secure 'Corporate Counselling Platform' provides employees and their families the opportunity to learn healthy ways to reduce stress, increase mental clarity and improve overall wellbeing through one-on-one therapy sessions (virtual/in-person) with qualified counselors,  psychologists, psychiatrists, and doctors -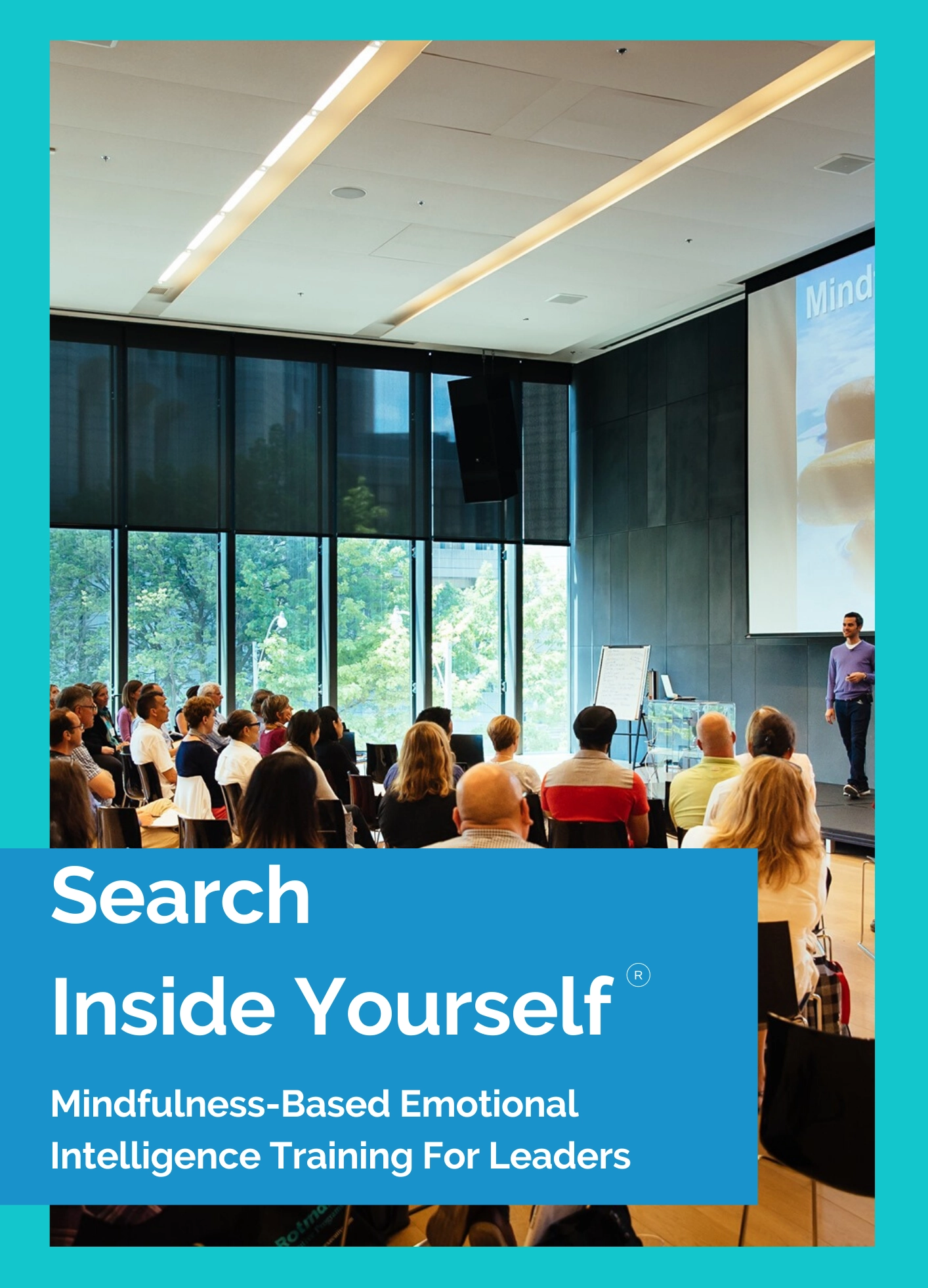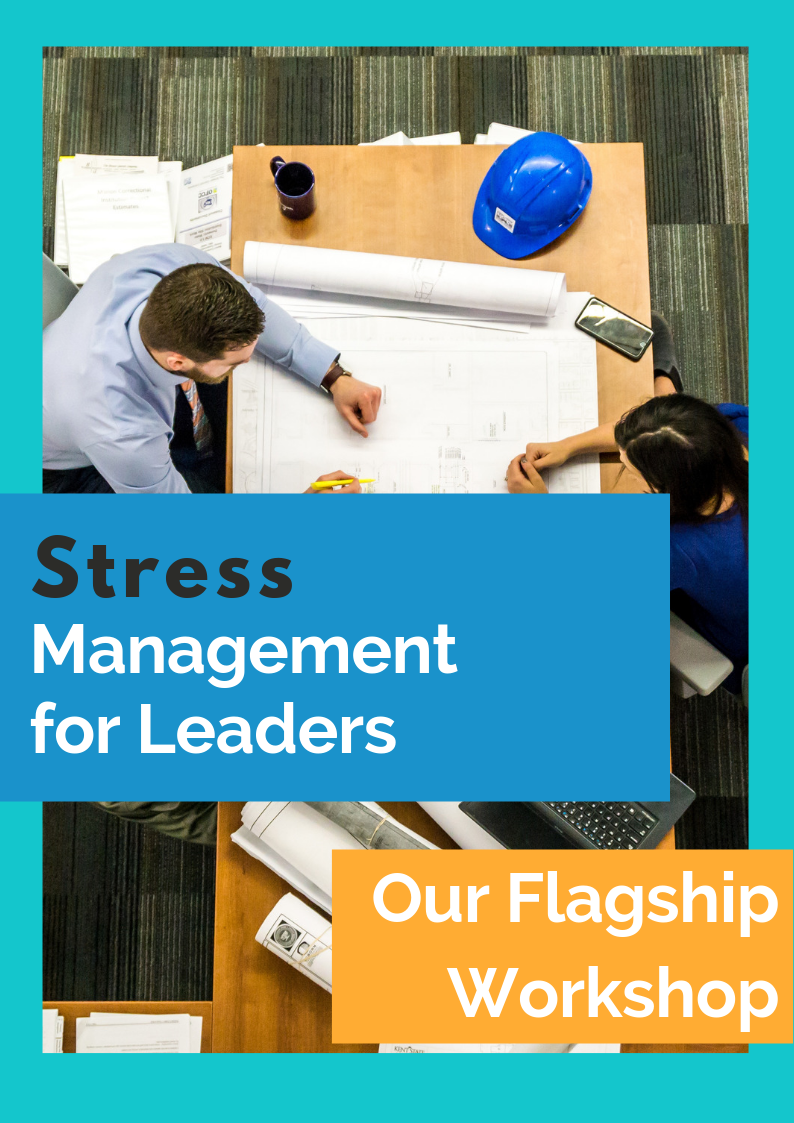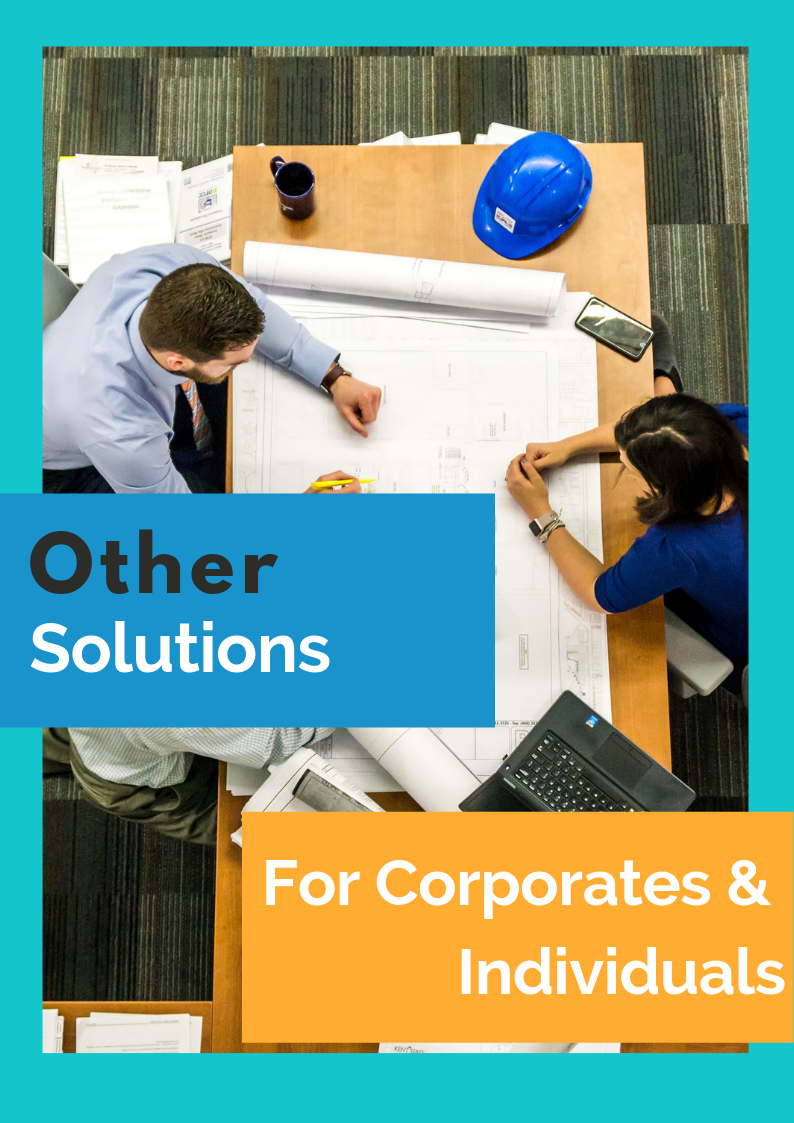 FEATURING RESILIENCE WITHIN
CEO, SAHAN DHARMATILLEKE
MBA (UK), MA in Psychotherapy, MSc Business Psychology (reading), B.B.Mgt (1st Class),
Mindfulness Based Emotional Intelligence Teacher (SIYLI, USA)
Increasing community awareness around Mental Wellbeing, Emotional Intelligence and Resilience.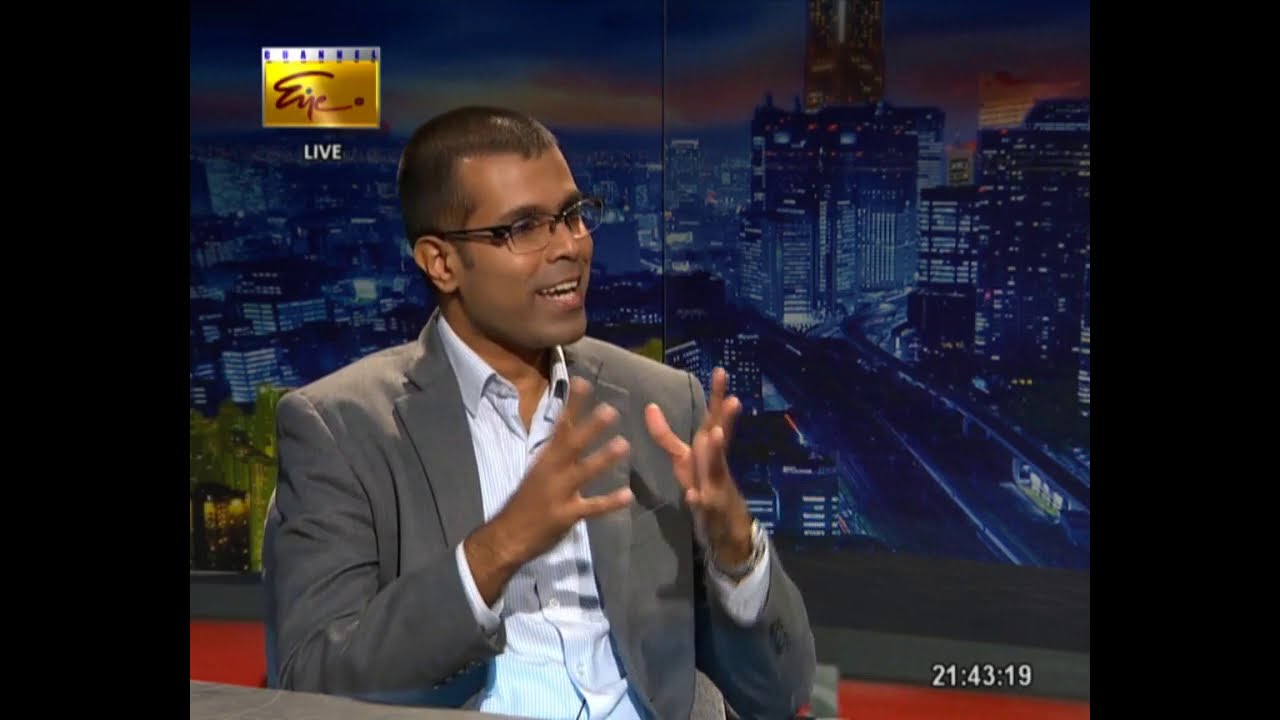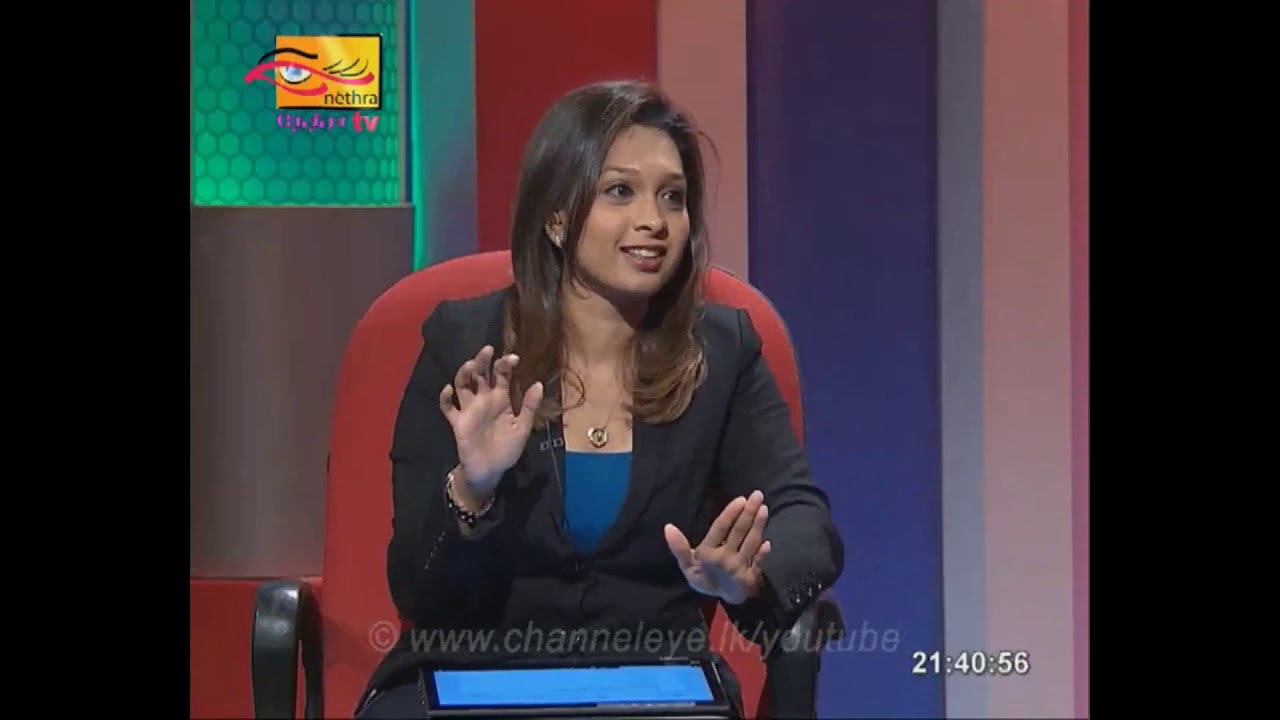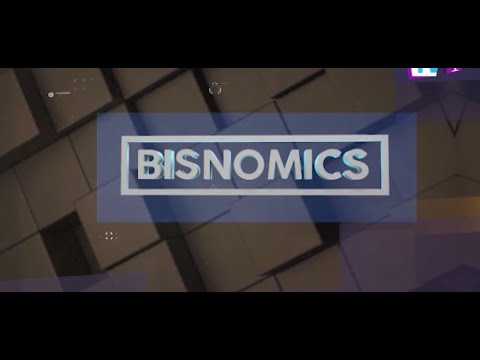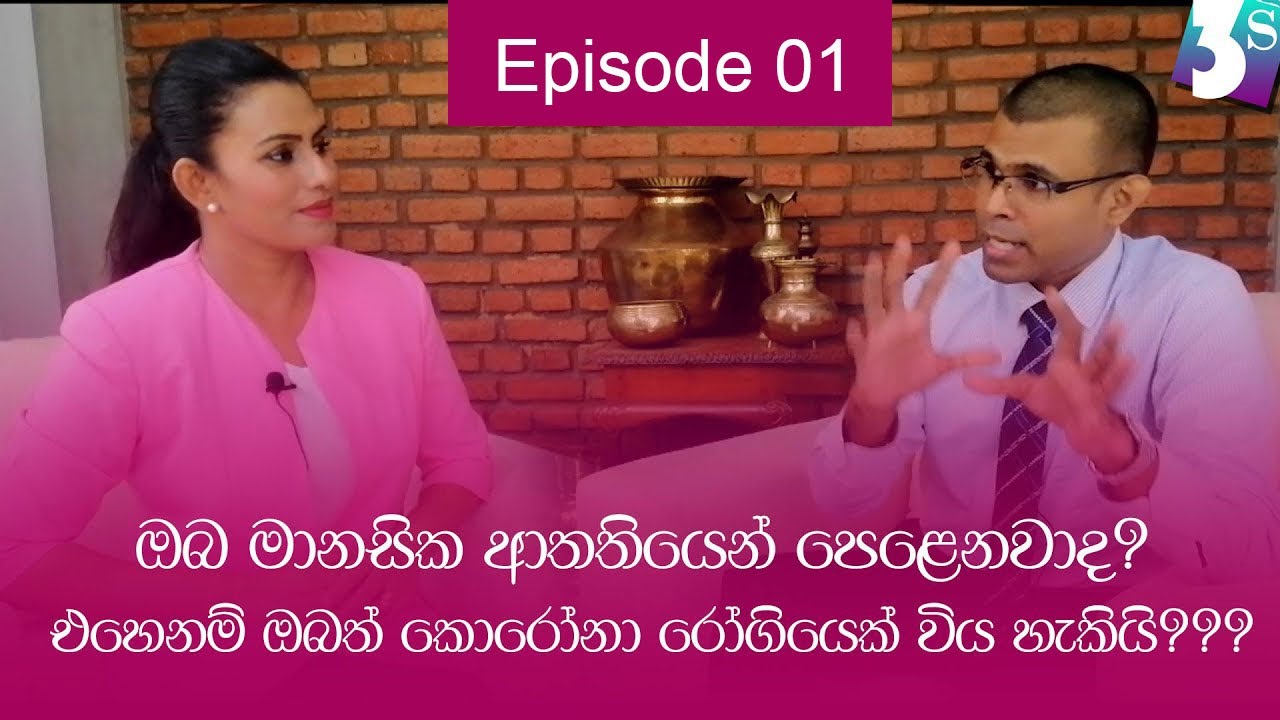 We believe you and your organization can thrive in this uncertain & complex world if you have the right tools and the techniques at your disposal. 
Feel free to drop us an email or give us a call if you are interested in learning World-Class Mental Wellbeing, Stress Management, Resilience Building, Emotional Intelligence and Mindful Leadership tools & techniques.
If you belong to an organisation that is working with 
at-risk communities we're open to partner with you to provide our services for a nominal fee.
Write to us  
Training Info  : info@rwithin.com
Partnerships : partnerships@rwithin.com / ceo@rwithin.com
Call us             : +94 773 650 703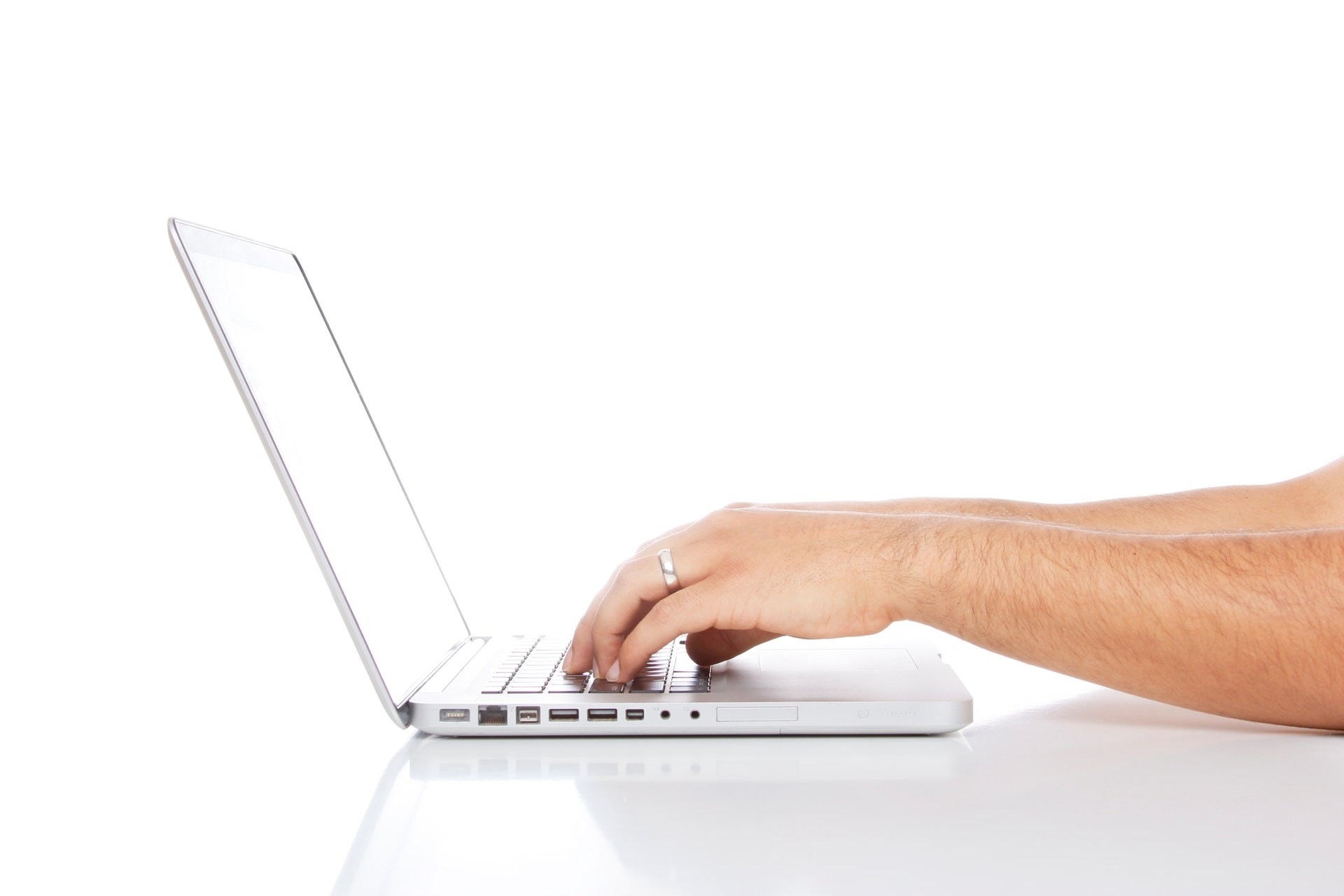 A network of world-class coaches, scientists, psychologists and management consultants spread across the globe.
Sahan D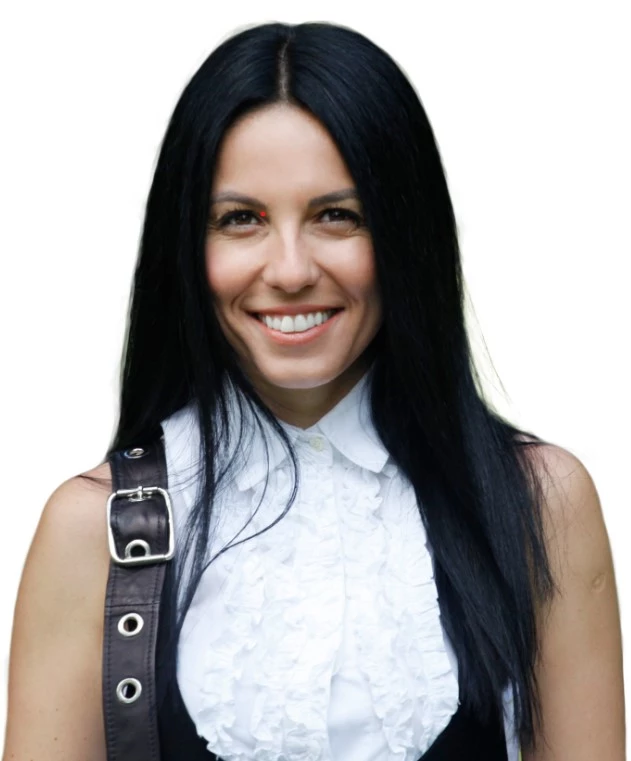 Dr. Gökçe Bulgan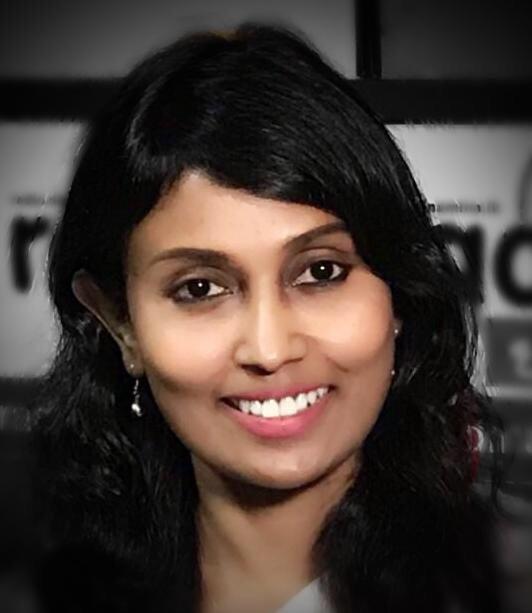 Dr. Prasadi De Z. Jayathilaka
Atousa Khadem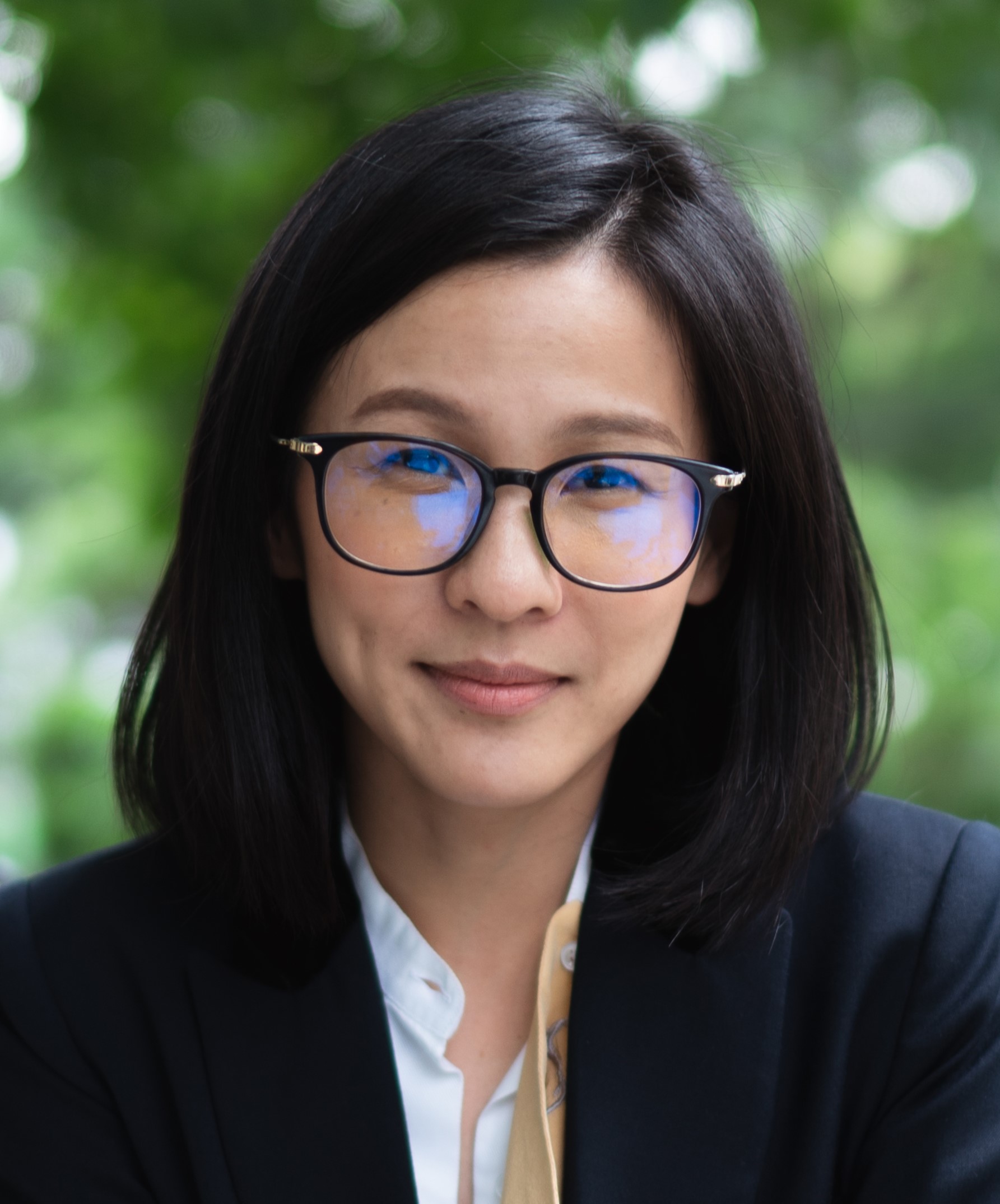 Poonpha Moosirilert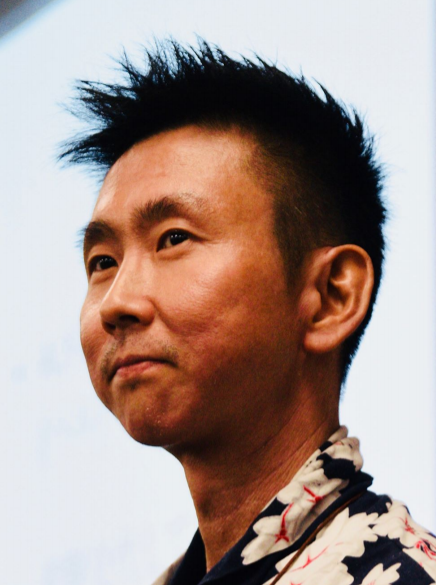 Minoru Ito
Phone number: +94 762  478 786
Email: info@rwithin.com / ceo@rwithin.com
Address: 10400, Colombo, 
Sri Lanka
Contact us for business inquiries and collaboration offers. We're open to sharing our vision and ready for partnerships with like-minded individuals and corporations.